2018 - 2021 (ongoing)
Snowboard Germany
Since snowboarding became olympic in Race, Snowboard Cross and Freestyle, the german national team has been growing – with multiple world cup podiums and olympic medals to show. Succesfull riders are now supported in early age by local clubs in advanced training facilities in Germany and Austria. The focus on contest riding makes it sometimes easy to forget how snowboarding used to be an underground sport full of individual expression and creativity.
As snowboarders and snowboard coaches ourselves, we walk/ride the line(s) with those athletes for many years now, accompaning them on contests, road trips, official events and at home with our camera gear. We've seen them grow, their tricks progress, tears dry and injuries heal. We create content for them, the association and sponsors – with an authentic view and as a part of the team.
Photo & Video
Sometimes it's photo, sometime video. Sometimes both at the same time. It has become second nature to us to document the journey of these young athletes, providing Snowboard Germany with most of their content they use.
Campaigns
Each year we portrait all riders starting in the new season. We provide conception and production of olympic campaigns, partnerships with new sponsors and other ideas. We want to make the athletes' journey visible.
Confidant
Throughout the years of us working for them, we became partners, friends and confidants. We know what they need, and they know how we work. They trust our judgement and take part in our ideas. This is what we strive for in every partnership with a client.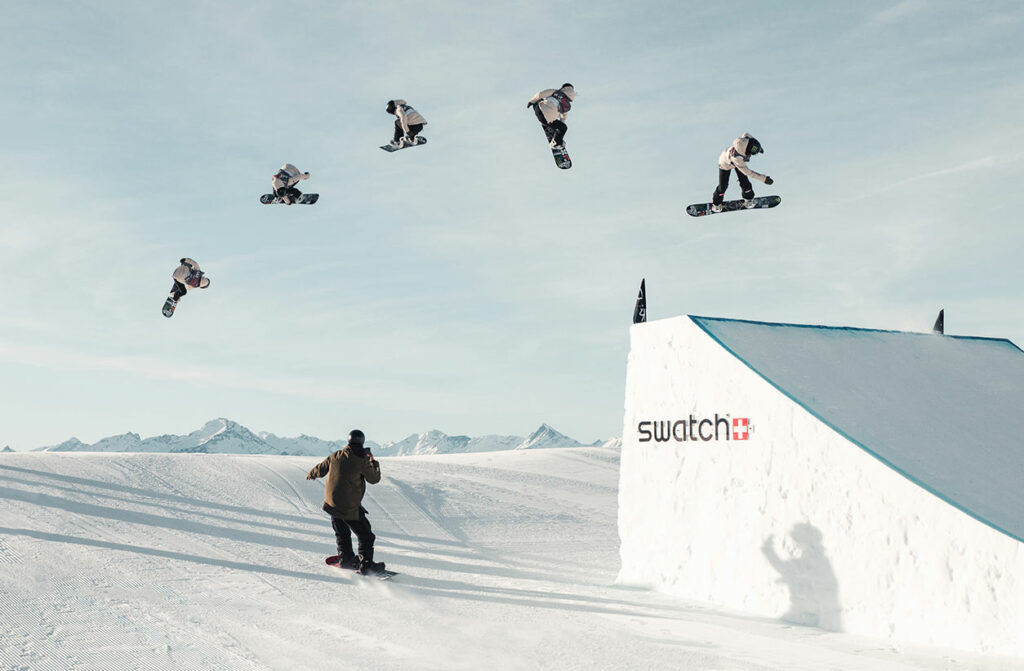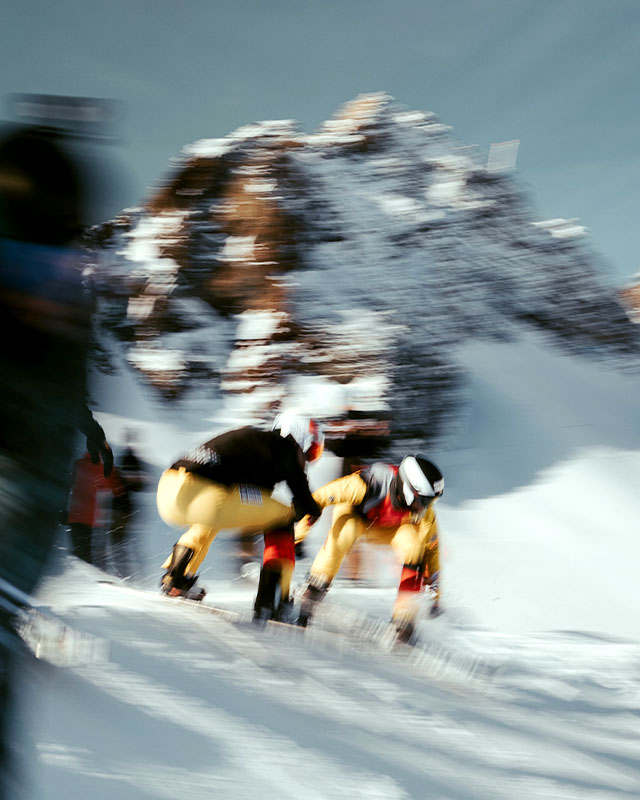 authenticity is key
A part of the team
We know the athletes and the athletes know us. Behind the scenes at big contests, during intense practice sessions or in the van on the ride home – we blend in, are part of the team, witness intimate moments and don't mess with their focus on the mountain. We capture situations with authenticity, because we don't have their attention!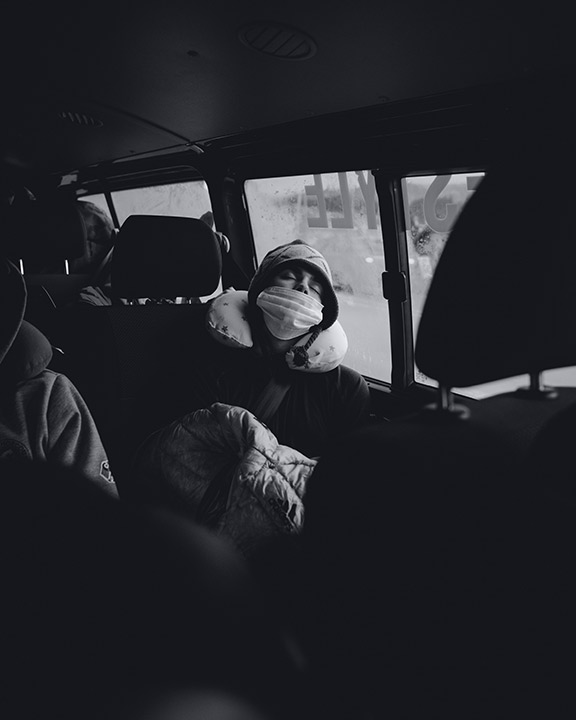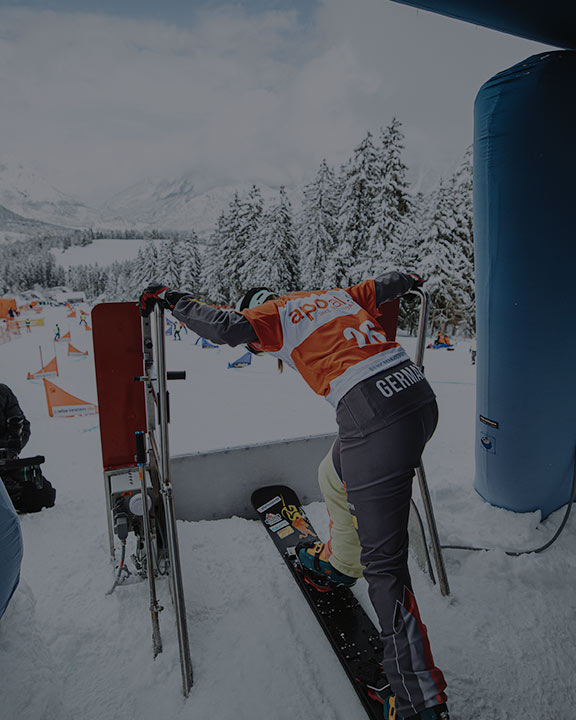 covering it all
Across all disciplines
Race, Freestyle and Snowboardcross are three very different disciplines, that require a different eye and very good understanding of how the sport works and how to bring it across to the viewer. We accompany these teams during training sessions, international competitions and on the road, always trying to get the most out of every situation.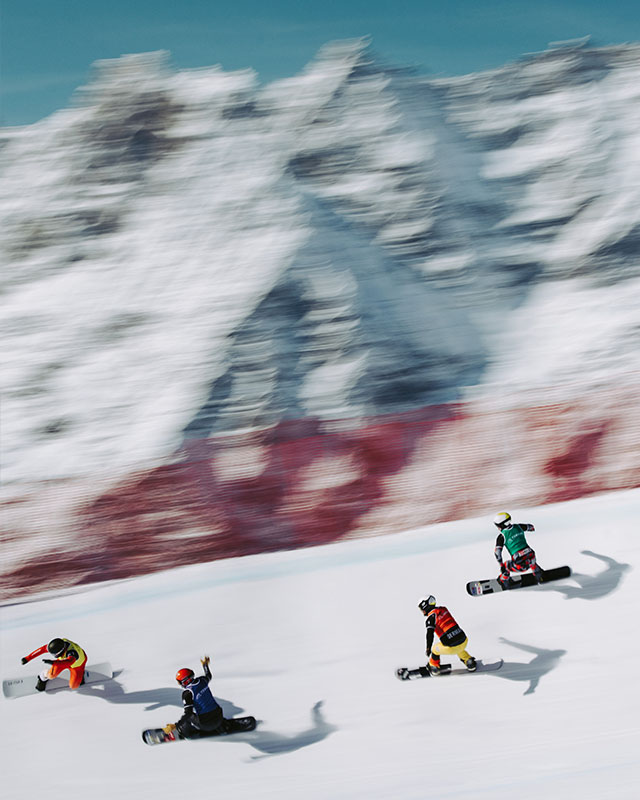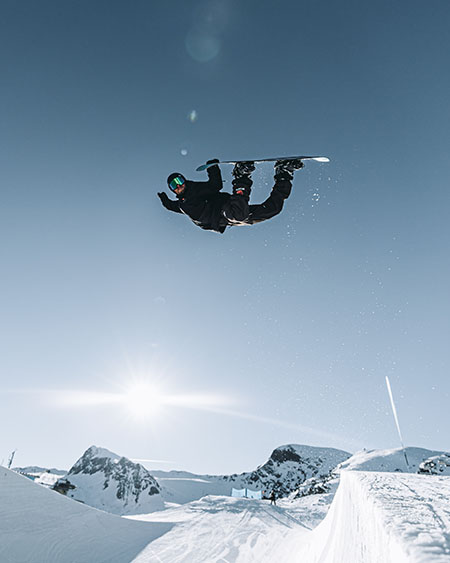 Marketing on point
Real emotions, proud supporters
Snowboard Germany supports its athletes through a national olympic budget, but also though the support of various supporters and brands. These Sponsors are visible on clothing, stationary items and hardware. It is important that these brands are supplied with quality photo- and videocontent with their brand visible together with Snowboard Germany. Authentic emotions in real situations boost this content which is very important to us, the association and partners.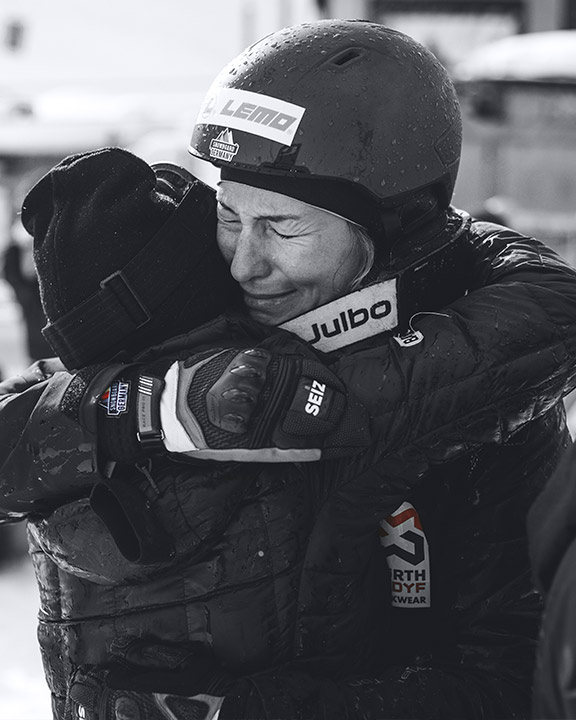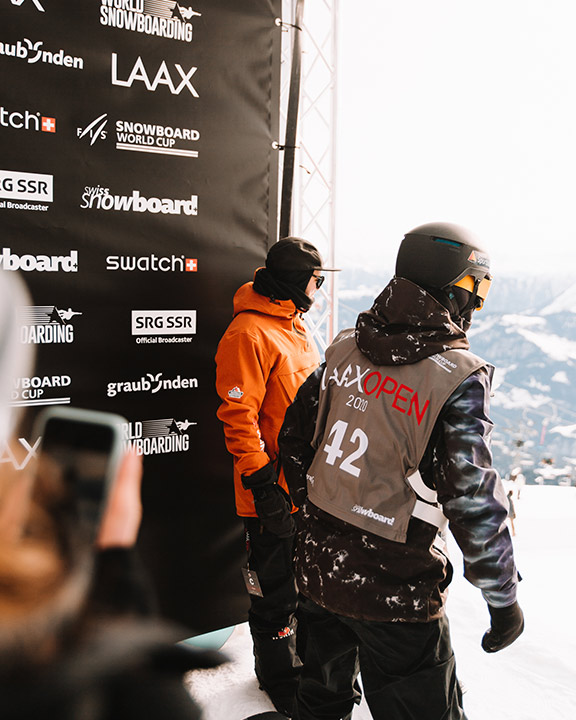 We rely on Grönländer for several years now. Kilian and Joh implement flexible solutions for all means of media production and digital content indoor and outdoor, where we prefer to spent most of our time – on snowy mountains. We trust in their creative minds, reliable workflows and respectful communications.
Christian Thiel - Teammanager