2021 - ongoing
Alpenverein Salzburg
The Alpine Club, or "Alpenverein", of Austria is responsible for sustainable tourism in the mountains, as well as alpine hut- and path-management. It also offers various courses and education for outdoor addicts, kids and mountaineers.
Each Austrian county has its own administration and manages different pathways and huts. We were asked to document two of the huts under the management of the Alpenverein Salzburg, in winter- and summertime.
Creating Photo- and Videocontent of their surroundings and alpine tours that start at the huts were also part of the assignment.
Being located in alpine environments, this created several challenges for our photographers and equipment – giving us the chance to combine the things we like and do best: Mountaineering and content creation.
Carl-von-Stahl Haus
The Carl-von-Stahl House is a mountain hut located in the Berchtesgaden Alps at 1.733m above sea level. Directly at the boarder of Austria and Germany, this hut offers great accomodation and food for hikers all year round.
Kürsinger Hütte
The Kürsinger Hütte is located in the Hohe Tauern mountainrange at 2.588m above sea level and one of the few alpine huts in the area that offer incredible views of the surrounding glaciers and mountains.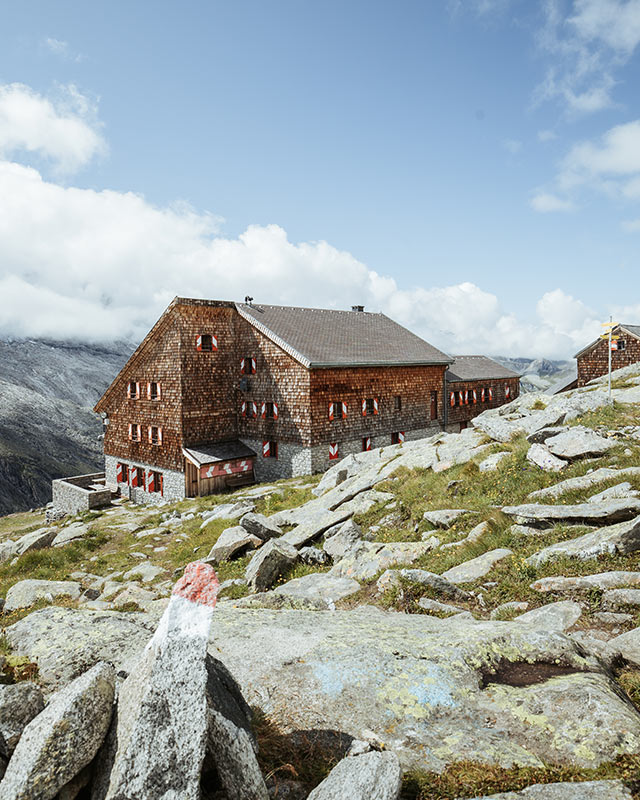 austrian alps
From huts and mountains
With the huts being the main focus of our work, mountainranges, green valleys and glaciers were just part of the game. Salzburg's mountains offer incredible landscapes and tours for mountaineers and people alike, giving us the chance and challenge to present these unique locations in a porper perspective. These huts are – in the end – "just" a place on your path to explore the breathtaking nature around you.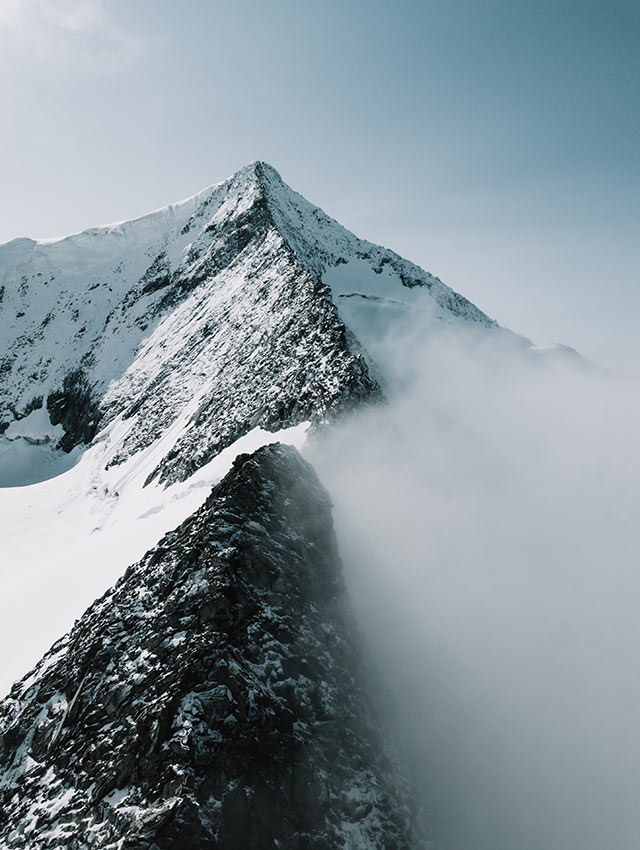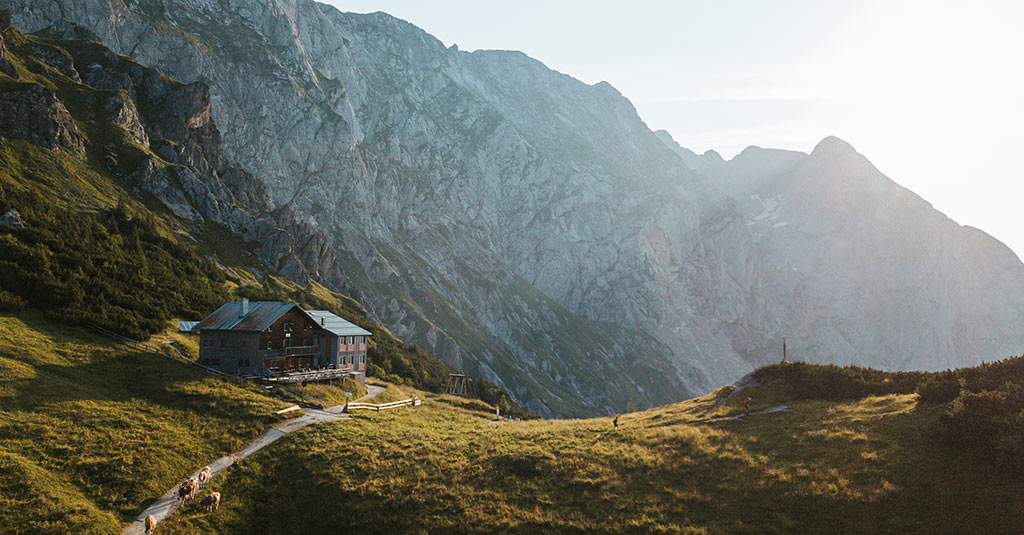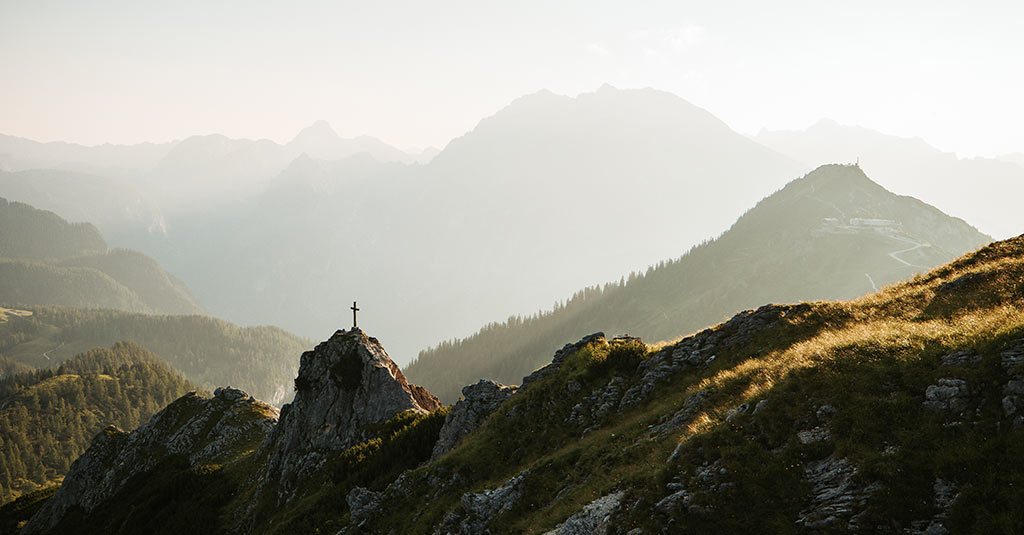 highlighting alpine beauty
Unique landscapes, unique outcome
The Kürsinger-hut and the Carl-von-Stahl House are two completely different huts in two completely different locations. Different moods and environments call for different ways of shooting and sucessfully documenting their location. The target group of both huts is also quite far apart: With the Kürsingerhütte being located very high up – surrounded by glaciers – it is more targeted for alpinists, while the Carl-von-Stahl Haus is just a short hike away from the Berchtesgaden valley.
We immediately noticed that Johannes was the right photographer for the job. He lives the subject matter, can identify with the content, but also accepts criticism and implements it immediately. I value such qualities in our collaboration and that's why I will always hire him again.
Dr. Harald Wieser, Managing Director Alpenverein Salzburg